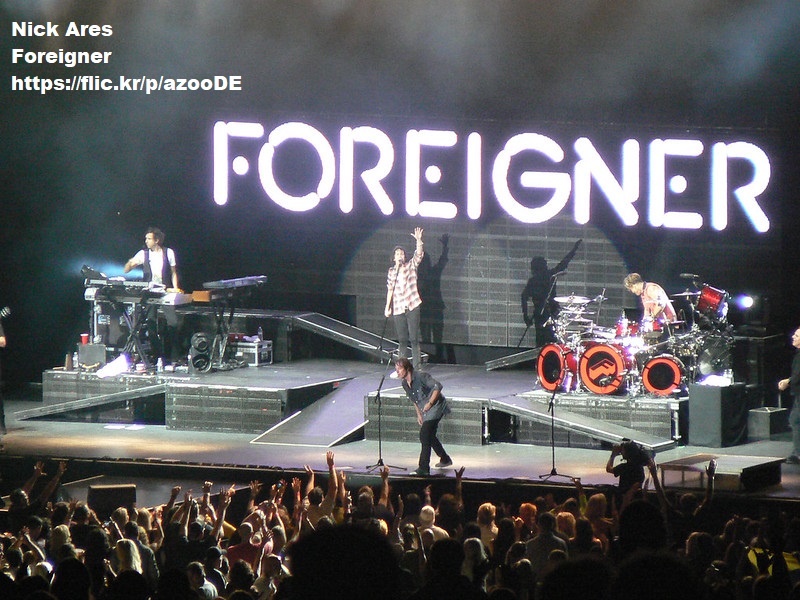 In this episode, Mike and Owain talk about the word 'foreigner'. Is it a positive or negative word? Do you consider yourself to be a foreigner? Is it good or bad to be a foreigner? Or is it all a load of cobblers?
And what's all this got to do with The English Waffle theme tune?!
These are all good questions. Listen and find out as we waffle on, starting off quite defensive, but then having a useful discussion about World Englishes, British English, and learning English in general.
Hope you enjoy it!